Broadview Hotel
A BUILDING RESTORED TO NEW GLORY
Standing at Queen and Broadview is Toronto's Broadview Hotel. This building, once the home of a much different type of business, was on its last legs when it was purchased by Streetcar Developments. Les Mallins, the founder of Streetcar, vowed to restore the building and turn it into a boutique hotel.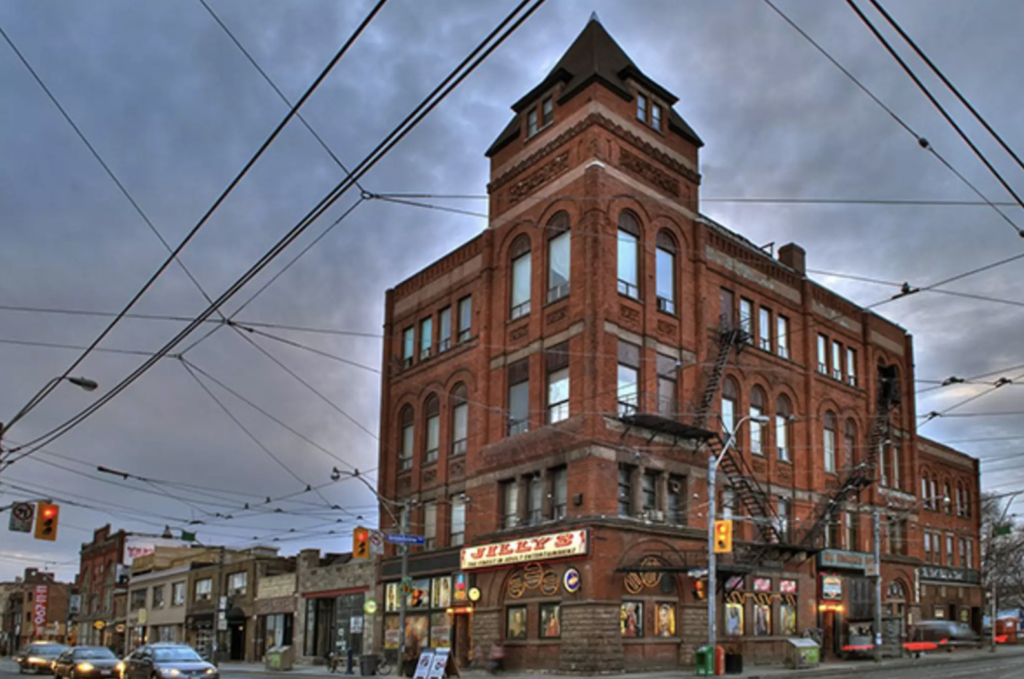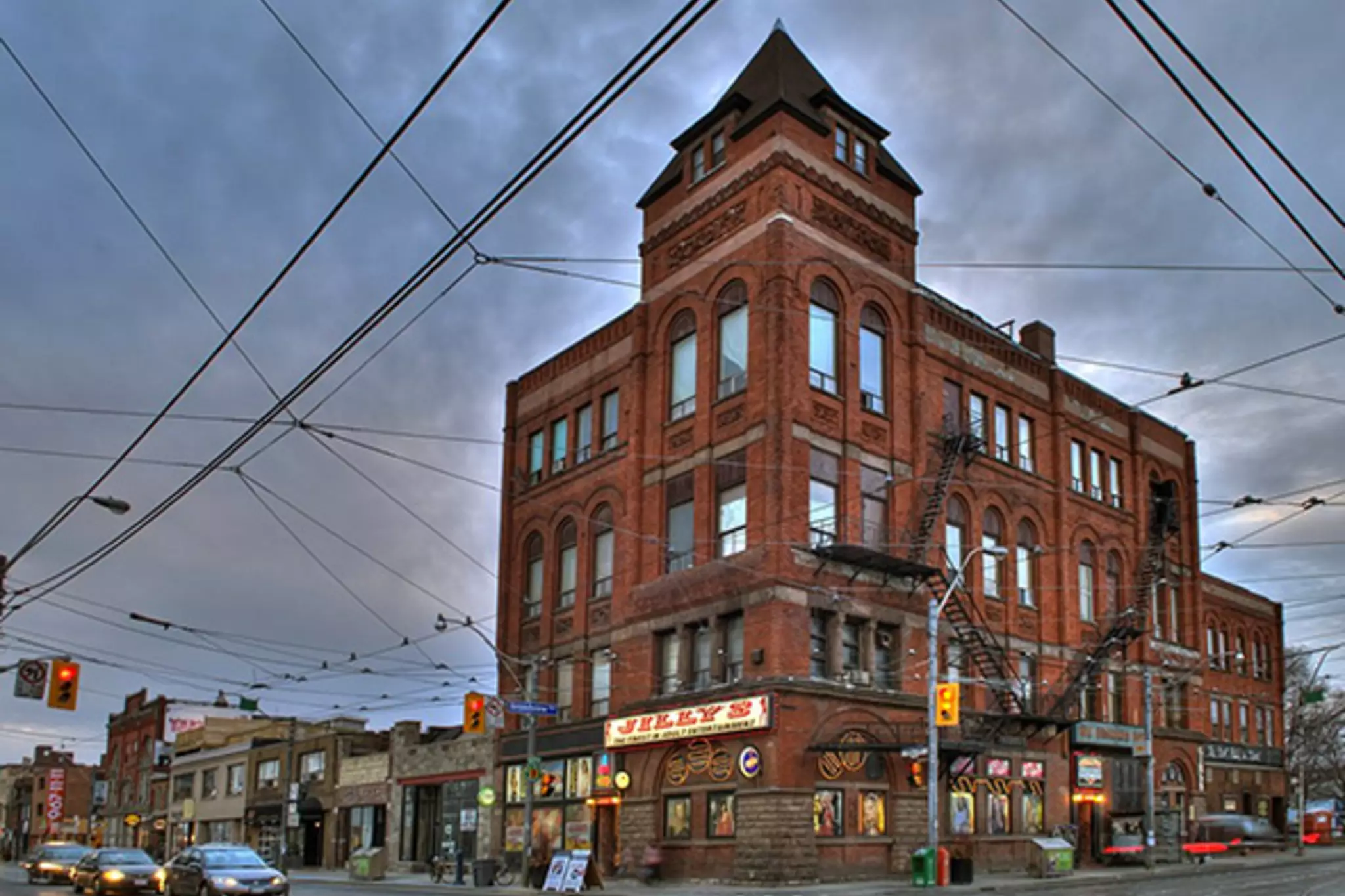 Streetcar turned to specialists in restoration – ERA Architects and Ridley for this project. Classic Norwood Windows were used to keep to the integrity of the original structure as well as the addition of windows spanning 2 floors for a more modern look and feel. The venue now offers a restaurant at its base, 58 rooms, and over 3,000 sq ft of venue space. The most interesting addition, however, is the glass box on the sixth floor which offers a beautiful view of the city.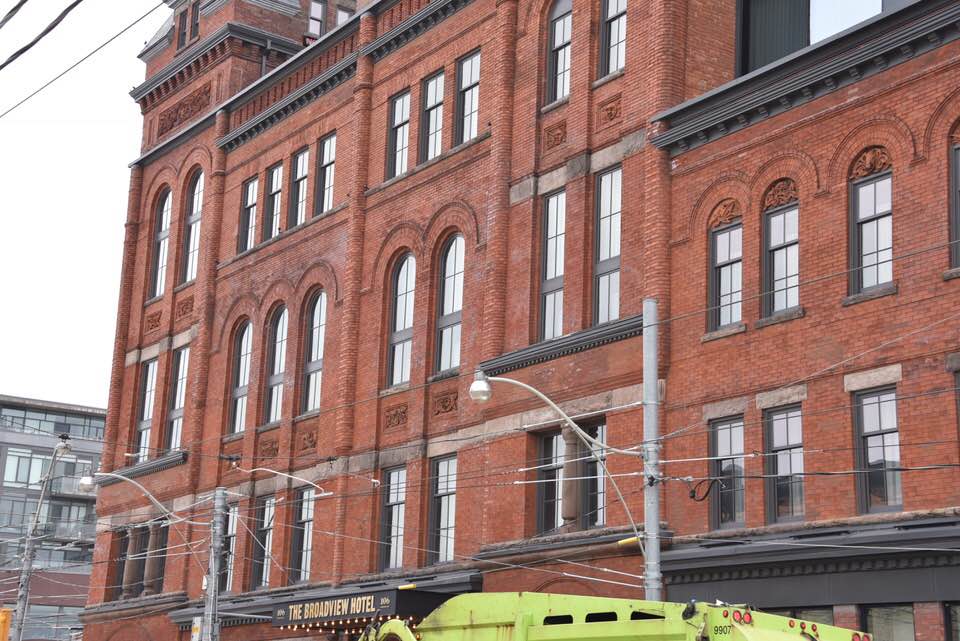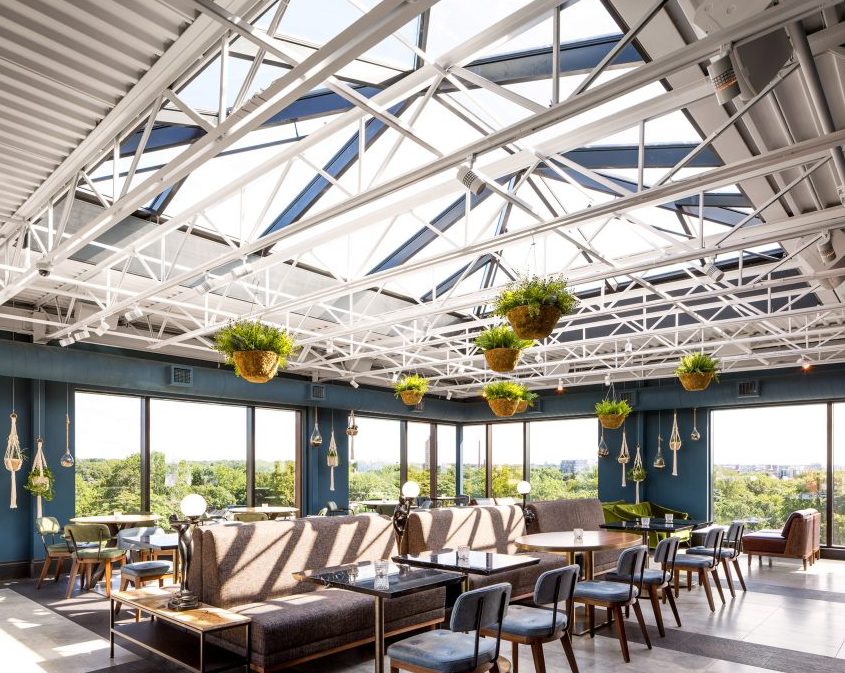 The building, once an eyesore to the locals, is now revitalized and rejuvenated with a modern feel but also with a clear ode to its past. The history of the building was not erased, and that's a good thing. Homage is paid to what once was, but The Broadview Hotel signals a great step into the future and a tremendous example of why restoration is so important!