Products
Our windows come with the factory applied flexacron paint finish. The 3-step patented flexacron process provides a 15 year warranty on the paint finish. This is the industry leader in terms of warranty for all painted wood windows and doors.
Our windows and doors also have the ability to match even the smallest detail on all historical products. We can replicate any type of exterior casing or muntin bar design or profile. Our products are geared to provide an exact replica of the existing window or door while exceeding all modern performance standards.
When working on a historical project, all of our wood windows and doors are completely custom made and designed. They are engineered to meet the specific requirements of each designated heritage house or building. Click here to view Ridley Windows & Doors Historical projects.
---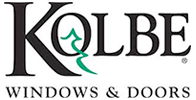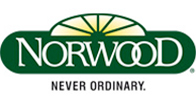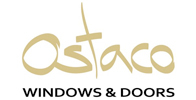 ---
View Windows
View Doors
---
To learn more about our product selection click here.