Windows
Casement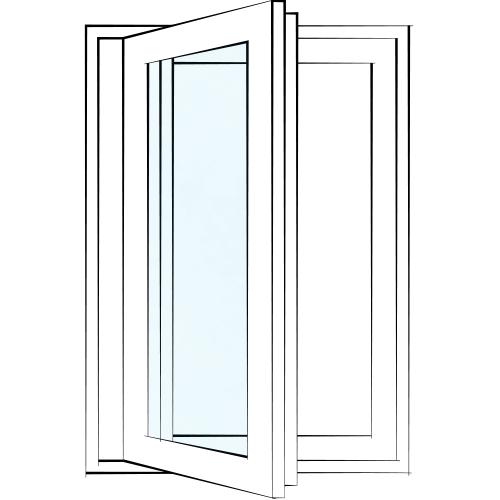 Casement windows contain an operating sash that opens at the side and seals tightly to the frame for maximum energy efficiency.
Awnings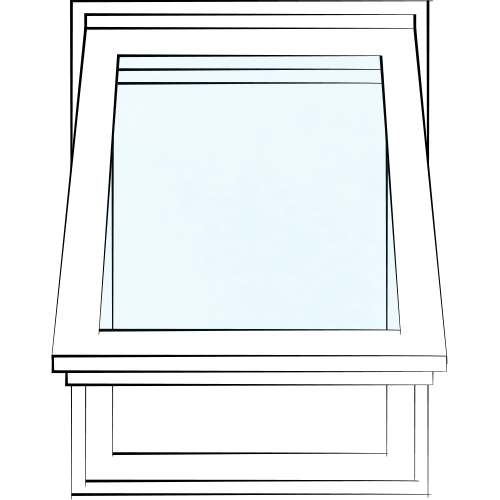 Awning windows open at the bottom for ventilation in your home.
Double Hungs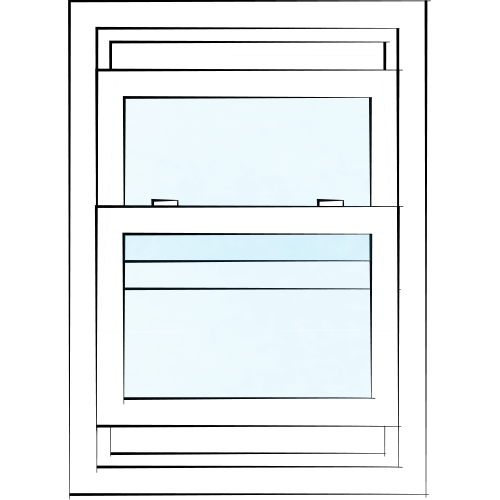 Double Hung windows have two vertical slide operating sashes to allow for superior air-flow.
Single Hungs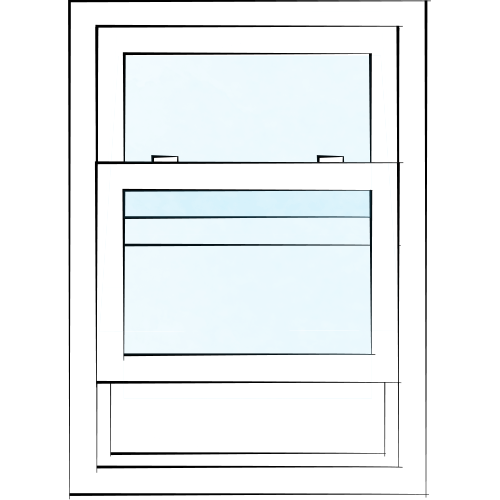 A Single Hung window consists of two sashes, the top one stationary and a bottom one that slides vertically to operate.
Sliders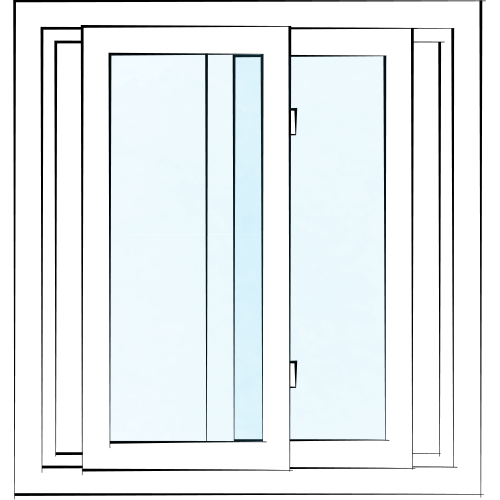 Sliders are windows with two to three sashes that slide horizontally to operate.
Folding Windows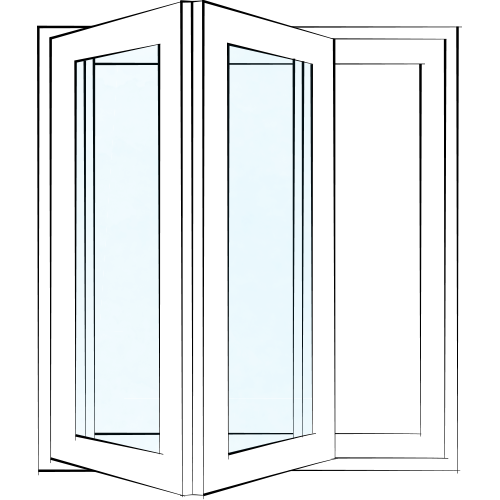 Folding windows offer large openings that can act as a passageway for entertaining indoors and out. At most eight sashes per side are possible.
Tilt-Turns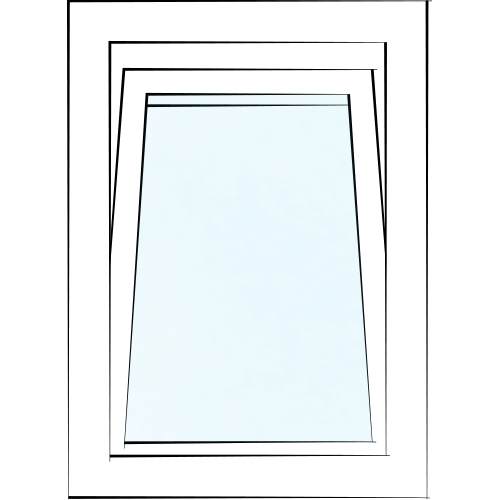 Tilt-turn windows are based on a European design. This design allows the window to tilt in at the top or swing in at the side for maximum ventilation.
Bays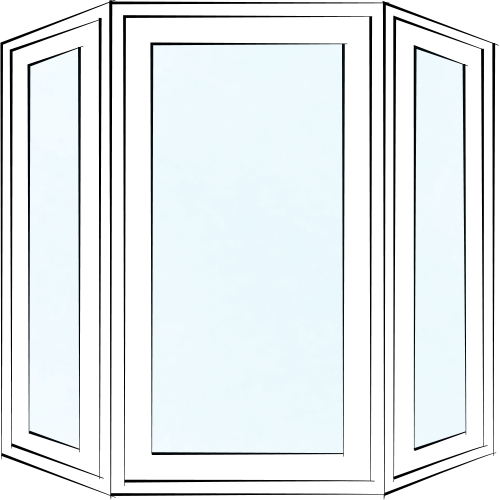 Bay windows are combinations of either hung or casement windows. They capture natural light and create a scenic panorama in your home.
Radius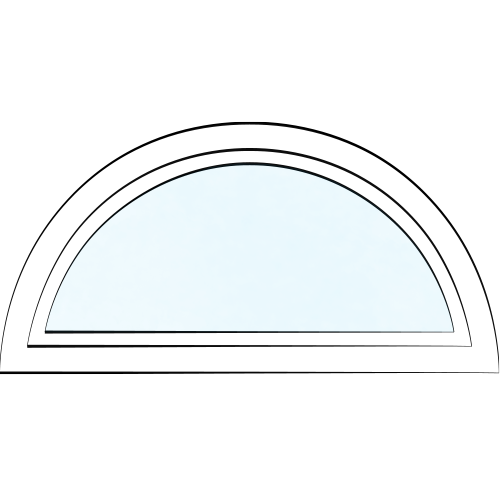 Keen on detail? Ridley provides radius windows in stand-alone full circles, half-circles, quarter-circles, elliptical, ovals and an array of custom shapes. All of our radius windows are made-to-order.
Geometric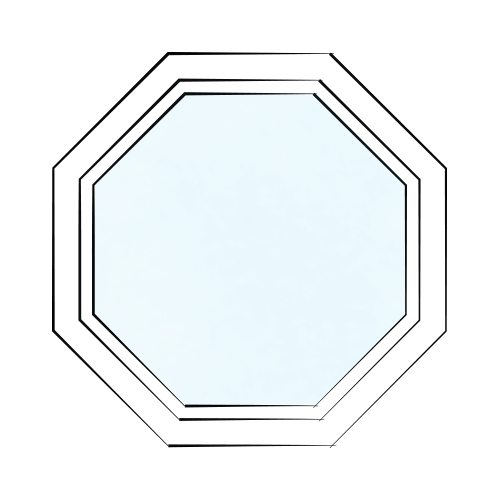 Looking for that eye-catching focal point in your home? Consider a geometric window in custom shapes such as triangles, trapezoids, pentagons, hexagons, octagons and more. All of our geometric windows are made-to-order.
Direct Sets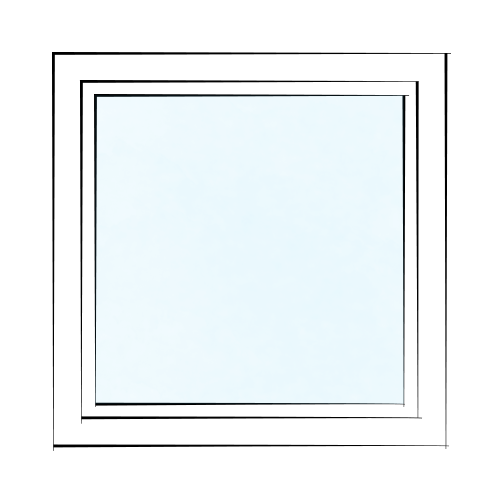 Direct Set windows are ideal for maximizing daylight. The glass is set directly into the frame resulting in an uninterrupted view from your home.
---
---
To learn more about our product selection click here.