Doors
Sliding Patio Doors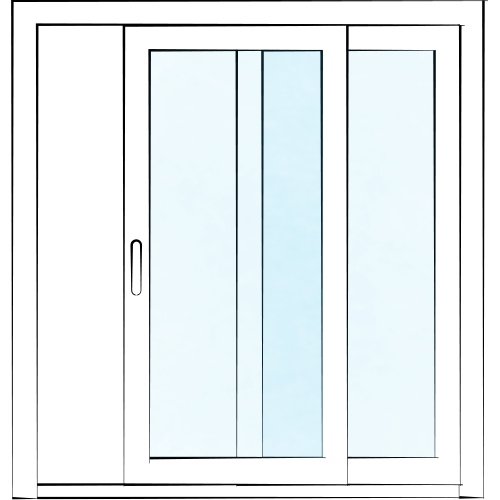 Sliding Patio doors enable you to slide the doors from side-to-side to connect your indoor and outdoor living spaces.
Swinging Patio Doors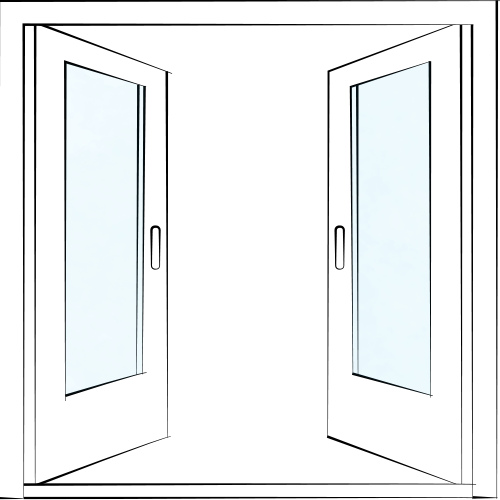 Swinging Patio doors swing in or out to provide convenient access to the outdoors.
Multi-Slide Doors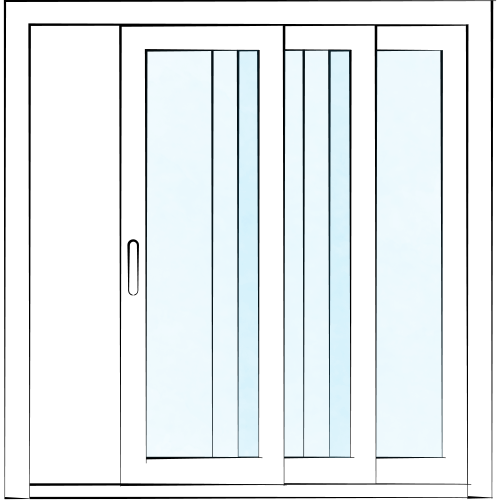 Multi-slide doors are easy to operate and offer exceptional design flexibility. Multiple configuration options are available such as stacking, pocketing, bi-parting and one-way units.
TerraSpan® Lift & Slide Doors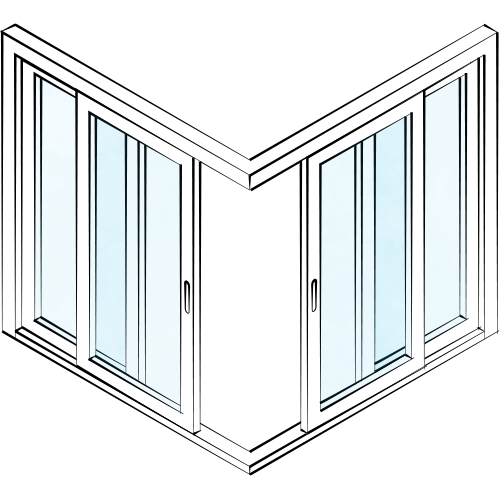 Lift & Slide doors successfully merge outdoor areas with indoor living space. They can stack or pocket up to ten door panels allowing for impressive panoramic views.
Folding Doors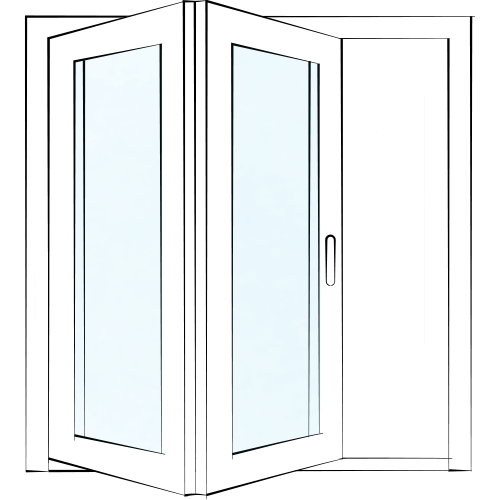 Folding doors are a popular choice – they add architectural interest and merge outdoor and indoor space. At Ridley Windows & Doors we offer a variety of operational styles: Folding doors that swing out, fold to one side, or split and fold to either side.
Entrance Doors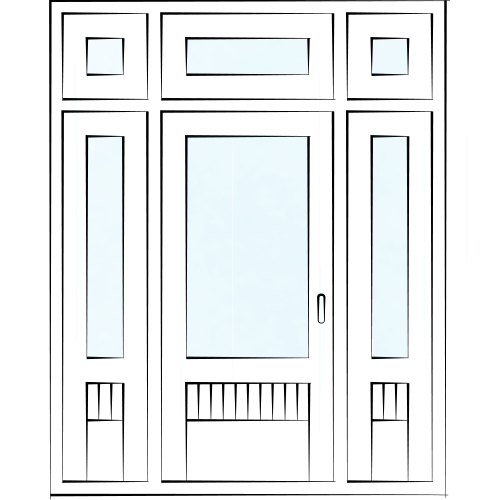 Entrance doors are available in a variety of styles. Whether inswing or outswing, a custom entrance door is possible by combining nearly infinite options of materials, thicknesses, raised or flat panels, colored and/or finely crafted glass, as well as interior and exterior finish stains and colors.
Fiberglass Doors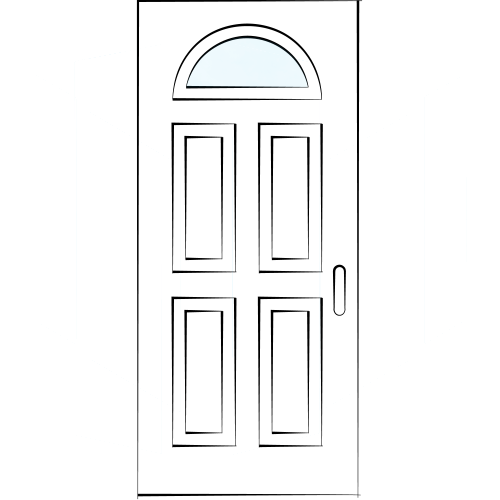 Fibreglass doors are popular with specific architectural styles – contemporary & modern. They can also be used as patio passageways.
---
---
To learn more about our product selection click here.