Services & Installation
Services
With over 30 years of experience we offer solutions for all of your residential needs. We carry an extensive line of high quality products that allow you to customize your home. We appreciate beautiful design and provide complimentary in-home consultation for a clear understanding of the project scope.
We pride ourselves on our excellent customer service and our ability to work with you from the planning stage to the final install. Your satisfaction is our reputation. To find out more please  contact us.
---
Installation
Installation is key to window and door performance. Ridley Windows & Doors Installers are certified professionals with extensive industry experience.
Residential installation methods typically fall within, but are not limited to New Construction, Retrofitting and Full Frame Removal.
New Construction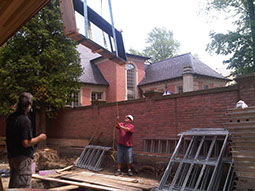 Ridley Windows & Doors are installed into openings prepared by the builder.
Retrofitting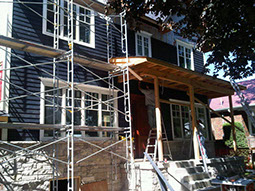 Existing windows and doors are removed. New Ridley Windows & Doors are installed with minimum disruption to interior millwork.
Full Frame Removal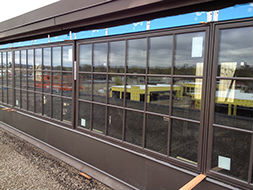 Existing windows, doors and millwork are removed. New Ridley Windows & Doors as well as new interior millwork are installed.
---
We remove and dispose old windows and doors.
---
Are you looking to have your product serviced? Click here for more information.