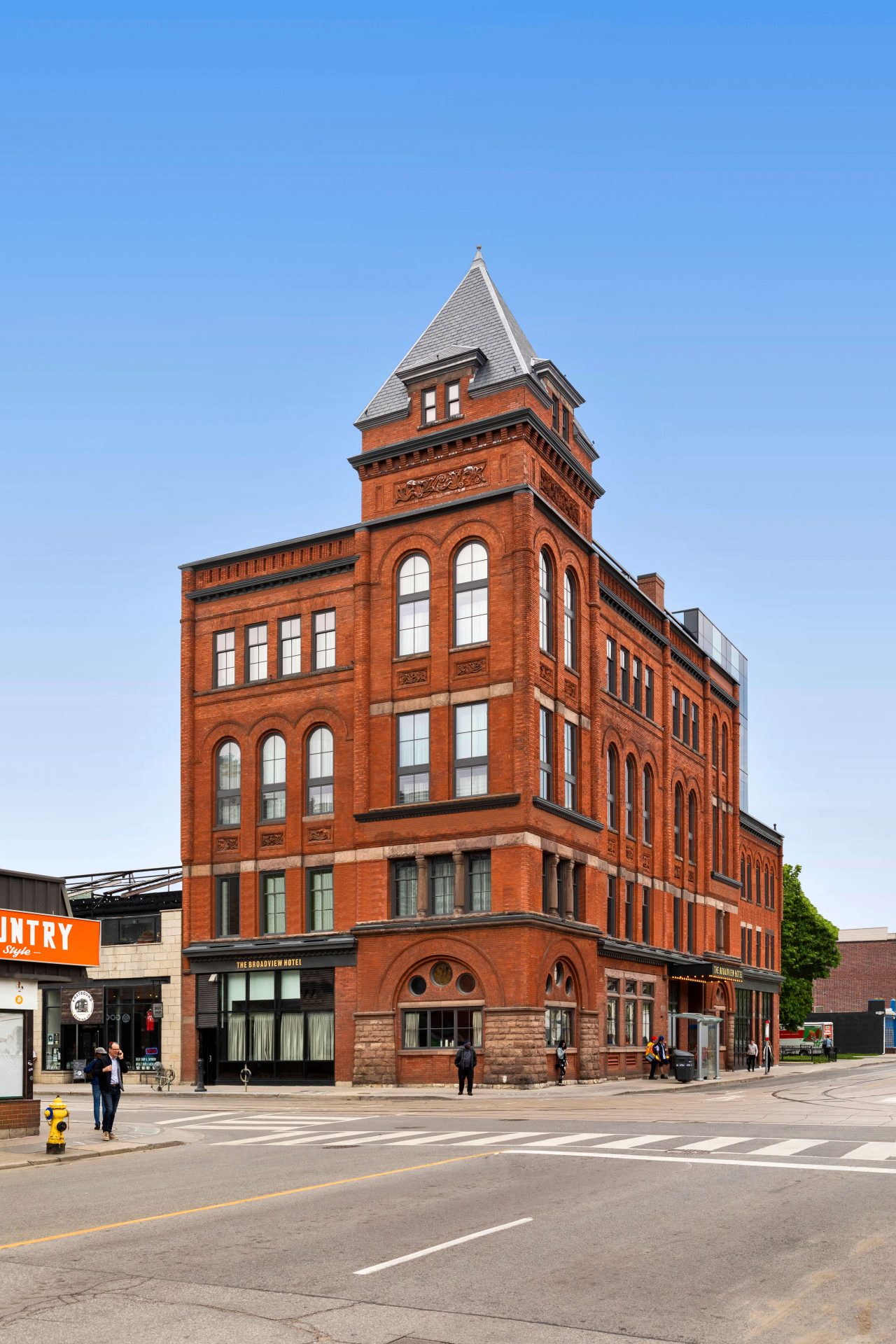 Our Heritage Window Solution
At Ridley, we offer premium, high-quality wood windows with a variety of customization options for commercial / institutional projects.
Each heritage window is treated prior to assembly, in order to provide improved warranty options for the long-term. During the installation process, we use a proprietary method to blend new windows seamlessly into the existing space without disturbing the heritage aesthetic.
Our windows are supported by the knowledge and experience of our team, who will ensure that your windows continue to perform for years to come.

Replication
Exact replication of interior trim or exterior casing details on buildings.

Paint
An extensive range of 300+ paint colours to match your decor.

Glass
Oversized or speciality-shaped glass to satisfy specific tender requests.

Warranty
An industry-leading 15-year warranty on paint finishes for heritage work.
Our experienced and knowledgeable team can help you determine the best fit for your home or business.