Norwood Windows and Doors is a Canadian, family-owned manufacturer of some of the finest wood windows and doors in North America.
For over 60 years, the Norwood team has taken pride in the creation of finely crafted, natural wood products, designed to offer a multitude of innovative design options to consumers. Today, Norwood operates a 250,000 square foot manufacturing facility in Scoudouc, New Brunswick, Canada, where they employ over 200 skilled craftspeople.
At Ridley, we have partnered with Norwood because of their exceptional wood windows and their tradition of quality. When you choose Norwood, you have the ability to truly customize your wood windows and doors.
Select from thousands of different styles and size combinations, including over 360 colours and custom options for either full wood or wood-clad products.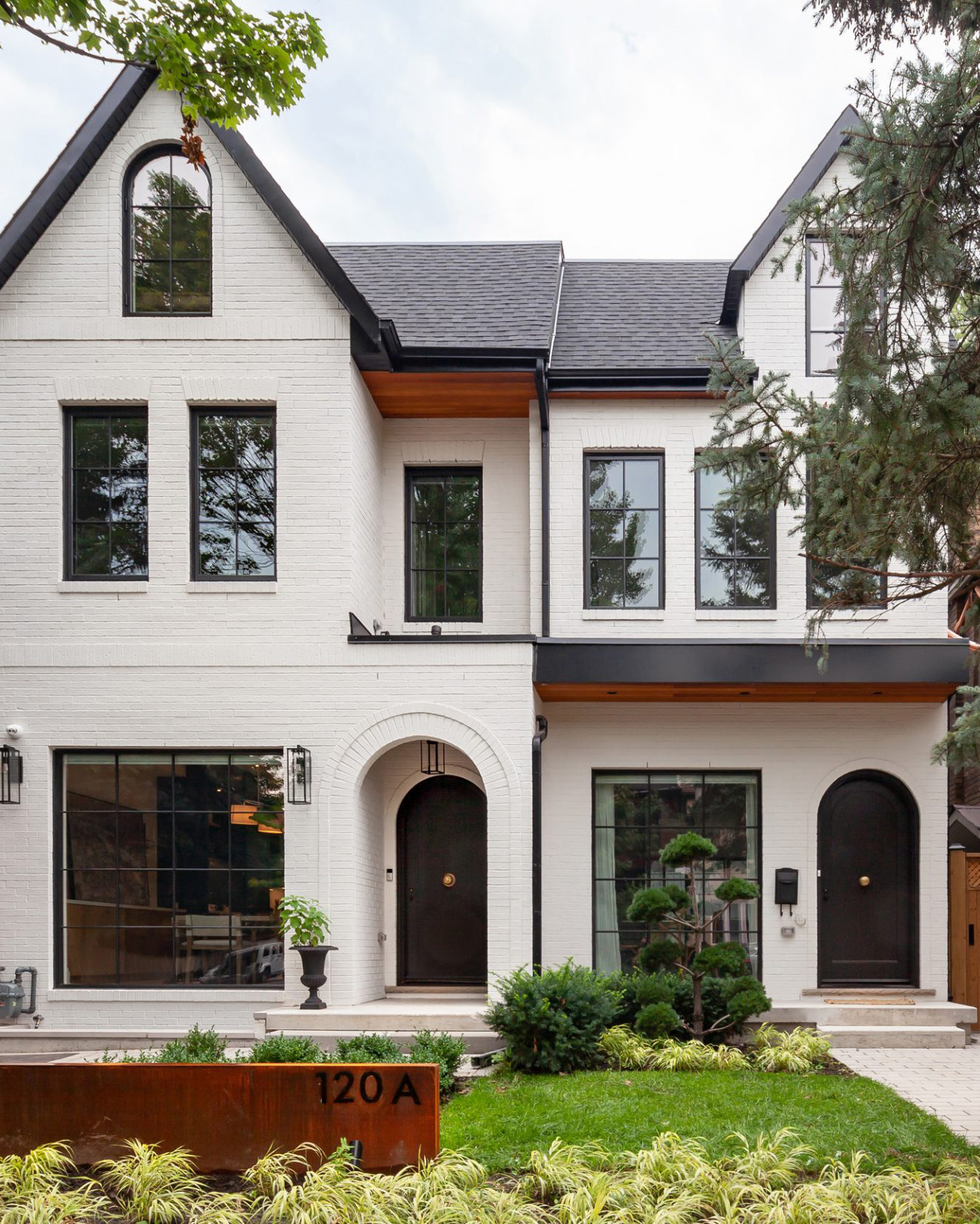 Norwood's Flexacron Process
The Norcoat Flexacron coating is a premium quality, high performance finish and requires minimal maintenance.
Norwood Technical Resources
Plan for your project, present to clients, or learn how to properly maintain your window and door products. Find technical resources for Norwood products below.